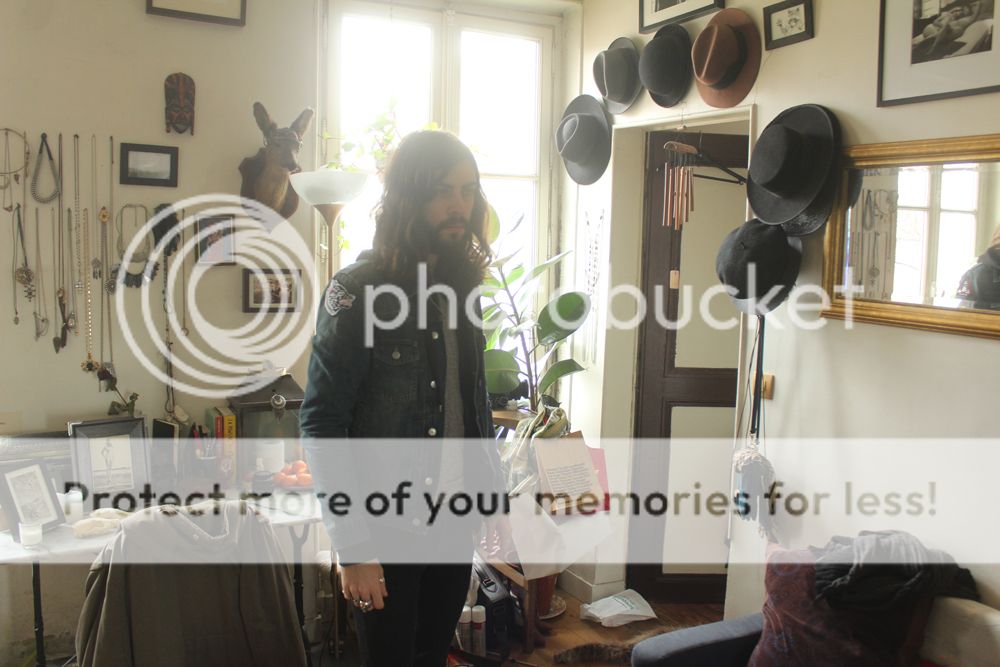 pants : April 77 / others : H&M
A perfect morning. I use to wake-up early. Morning is my favorite part of the day. I take my tea on my bed everytime I can. I try to skip my computer and internet stuff. I read a book or I play guitare.
It's like a pur and simple moment.
This is my favorite jacket. It's not a classy or a smart jacket. Just a simple H&M denim jacket.
It's hard to be simple.